Beer and creepy ghost pun. Ghost is just here for the BOOS!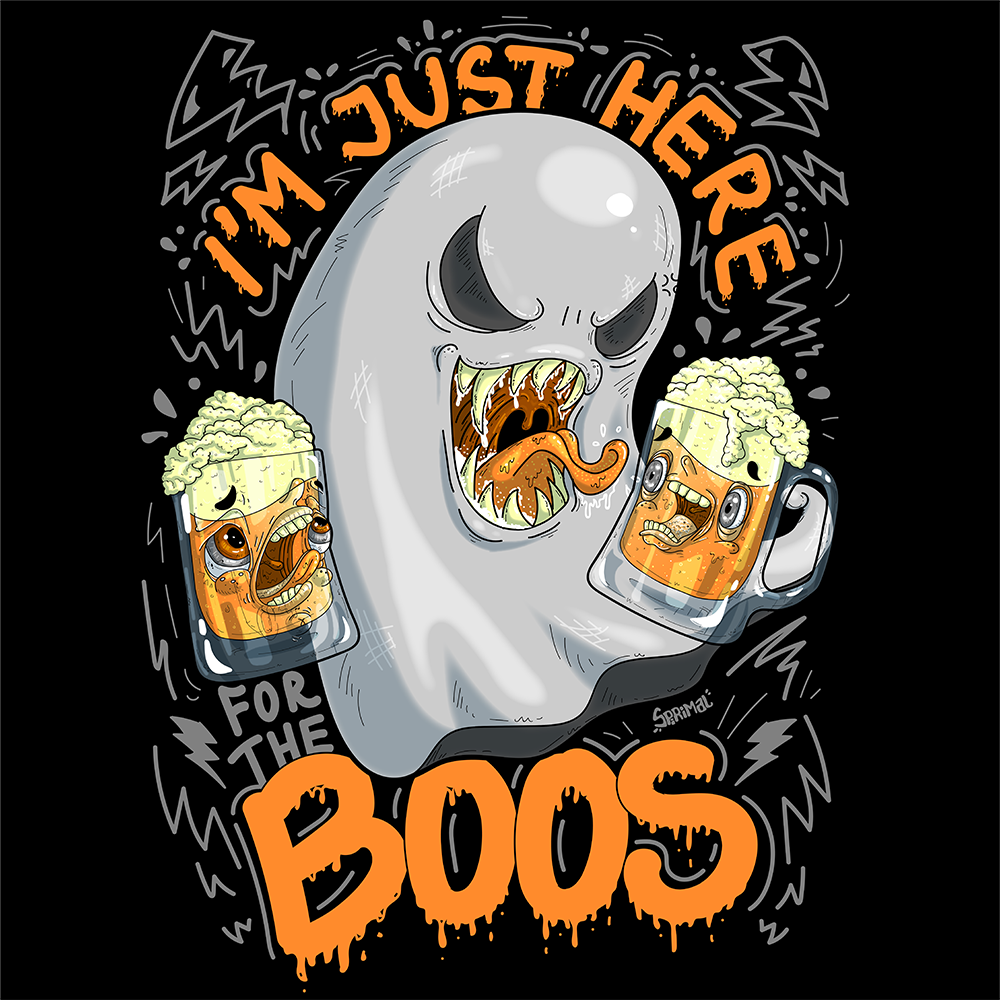 I'm just here for the boos Vector Illustration was made in 2021 prior to Halloween made for my beer loving friends out there!
I just here for the BOOS T-shirt
For beer lovers on Halloween
This T-shirt is awesome for any beer lover on Halloween!
Hold My Beer
While I designed Beer jugs I saw an opportunity to make another T-shirt design. That's pretty neat!