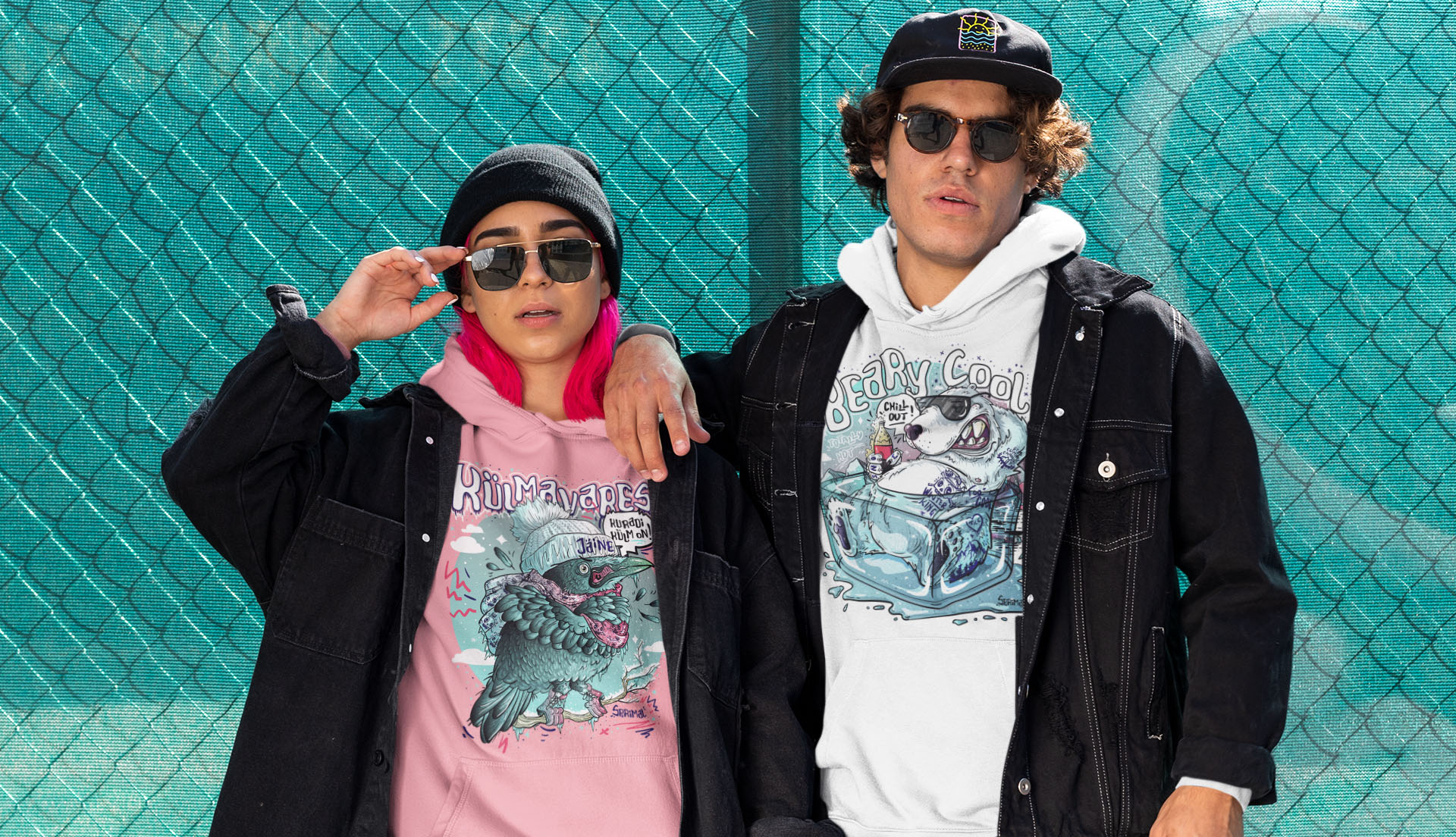 About SPIRIMAL
SPIRIMAL is the streetwear brand for bold individuals who aren't afraid to express their originality. Our unique drawing style and sense of humor add a touch of fun to your wardrobe. If you're faint-hearted, better steer clear. Join the SPIRIMAL tribe and let your inner rebel out!
---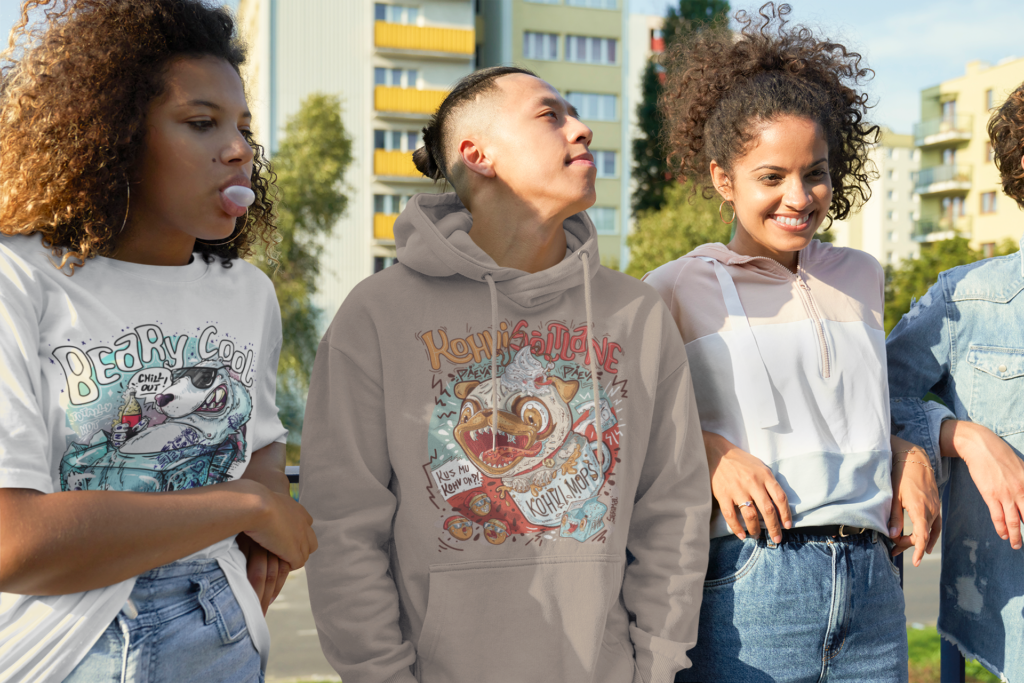 The Brand
Step into the world of SPIRIMAL clothing brand, where fashion meets attitude and self-expression is the ultimate form of rebellion. Our clothing is not just a mere fabric stitched together, but a statement of individuality that demands to be noticed.
From bold graphic tees that scream out your personality, to trendy hoodies that keep you cozy and stylish, our collection is designed to bring out your edgy side. Each piece is carefully crafted to provide a perfect blend of comfort and style, so you can strut down the streets with confidence and attitude.
SPIRIMAL is not just about following the latest trends, but about setting them. We draw inspiration from the urban culture and mix it up with our own creative flair to bring you a collection that is truly unique.
So, whether you are hitting the streets or chilling with your squad, our streetwear collection has got you covered. It's time to break free from the mundane and embrace the rebellious spirit of our brand. Shop now and join the movement!
The Artist
Hello there! I'm the artist behind SPIRIMAL, and I'm thrilled to share my passion for creativity with you. Born in 1992 in the beautiful town of Tartu, Estonia, I'm fortunate to live and work in an environment rich in art and culture. It was at the local Children's Art School, where a friend introduced me to the world of art at just ten years old, that I discovered my passion for creativity. Following my first art studies, I pursued further education at Tartu Art School's decorator-stylist department, where I honed my skills and graduated successfully in 2012. I then went on to study painting at Tartu Art College, where I graduated in 2018. As a painter by profession and designer at heart, I find great joy in creating stunning visuals that come to life on products. It's a true pleasure to share my artistic vision with you through the beautiful and unique creations of SPIRIMAL.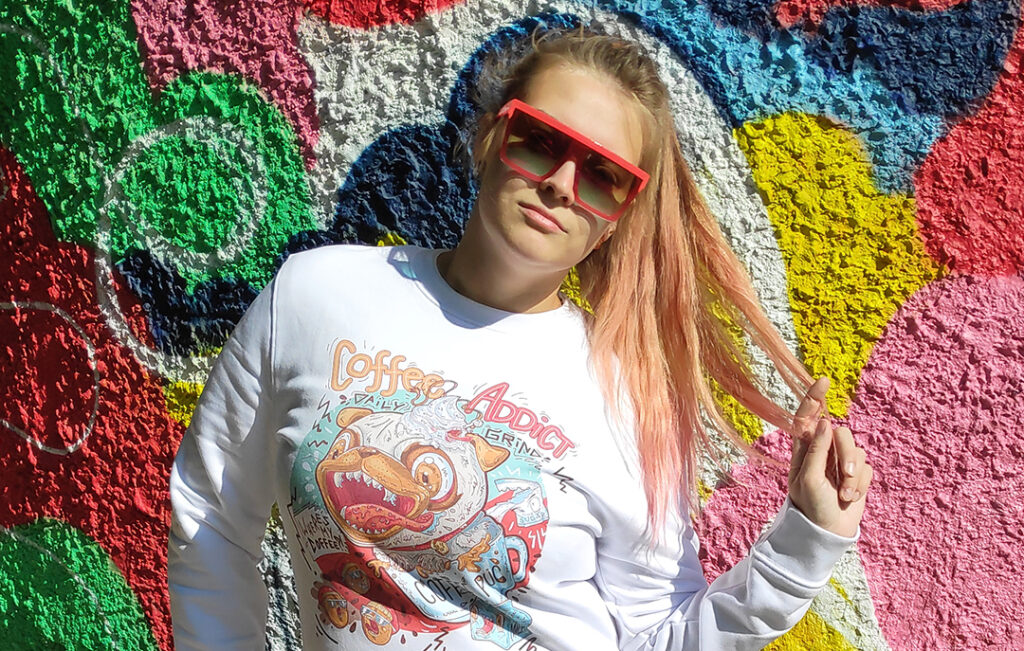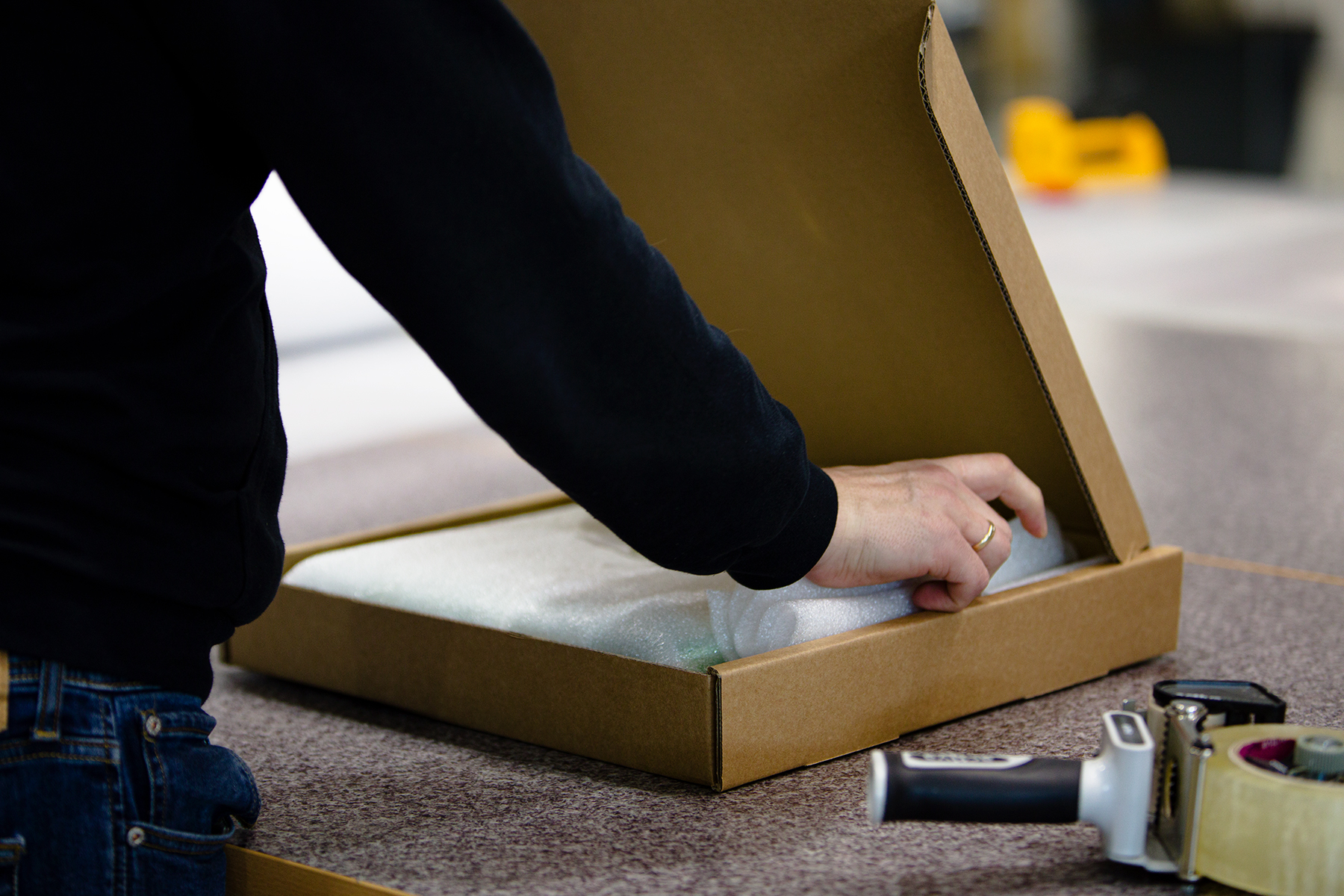 Values
Things that you can count on
---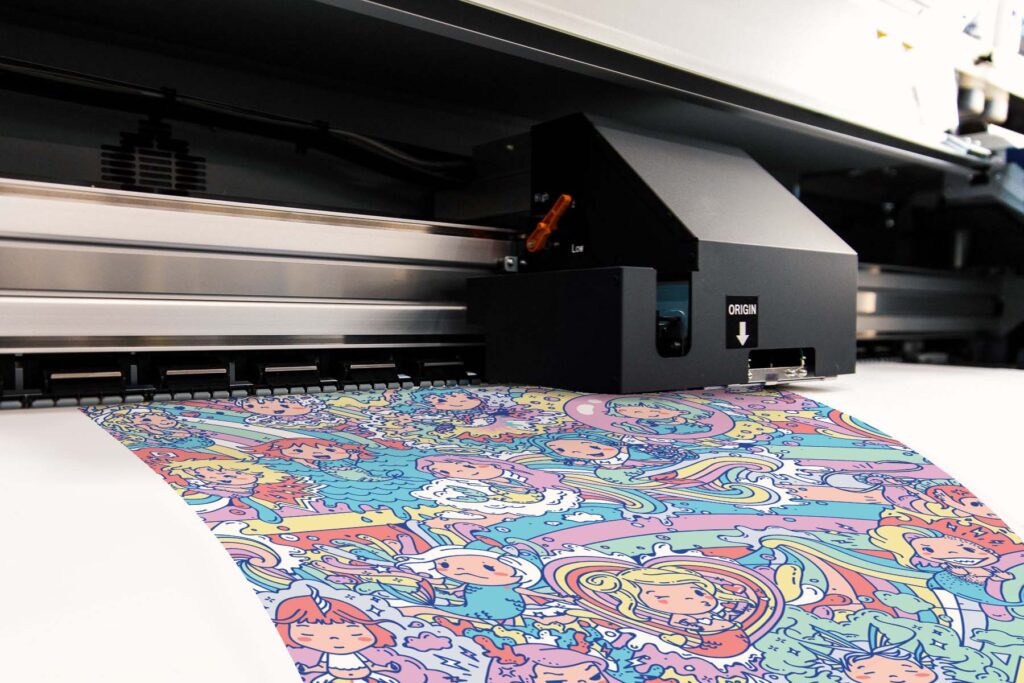 Creativity
At our company, creativity is our lifeblood. Our artist pours her heart and soul into each design, using her distinctive drawing style and offbeat sense of humor to create truly original works of art. We take great care in applying her designs to our products, treating each item as if it were our own. Our commitment to precision and quality means that you won't find anything else like our wearable art anywhere else. We are proud to offer a world of awesome, uncommon designs that are sure to bring a smile to your face and a sense of individuality to your wardrobe.
Quality
At SPIRIMAL, we believe that quality and sustainability go hand in hand. That's why we carefully select only the highest quality materials for our products, testing them on ourselves before offering them to you. From our apparel to our accessories, every item in our catalog is crafted with precision and care, ensuring that you receive only the best. But quality isn't just about the products themselves – it's also about the service we provide. That's why we have a rigorous 3-step quality check process for every order, and a printing partner that ships worldwide from fulfillment centers across the globe. And if you ever have any questions or concerns, our dedicated customer support team is here to help, providing personalized assistance every step of the way. Trust us to deliver not just quality, but a commitment to sustainability and customer satisfaction.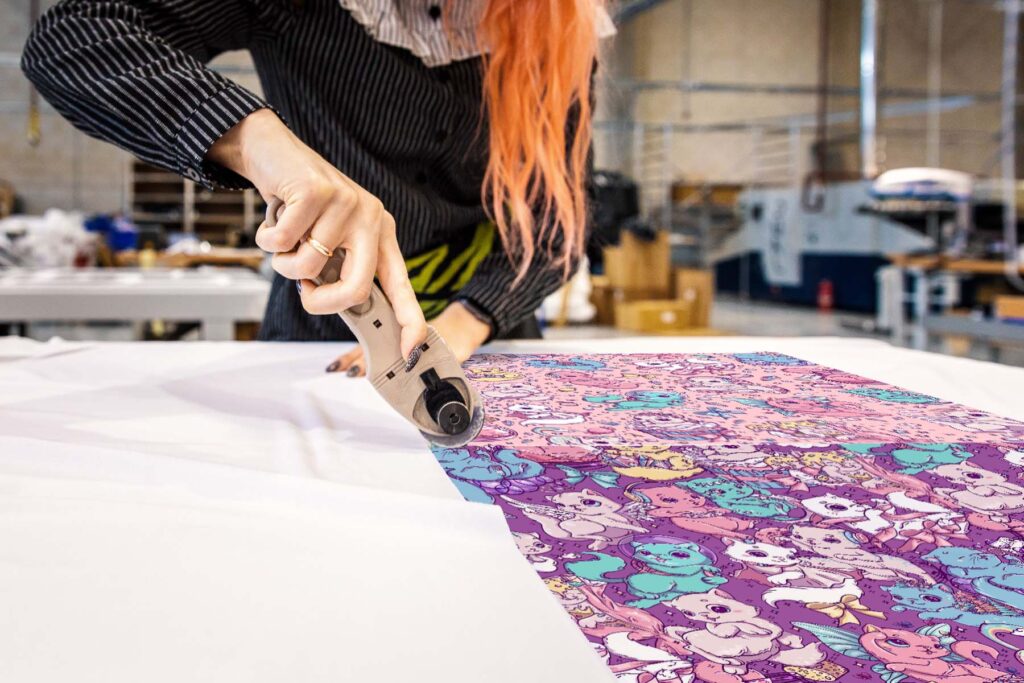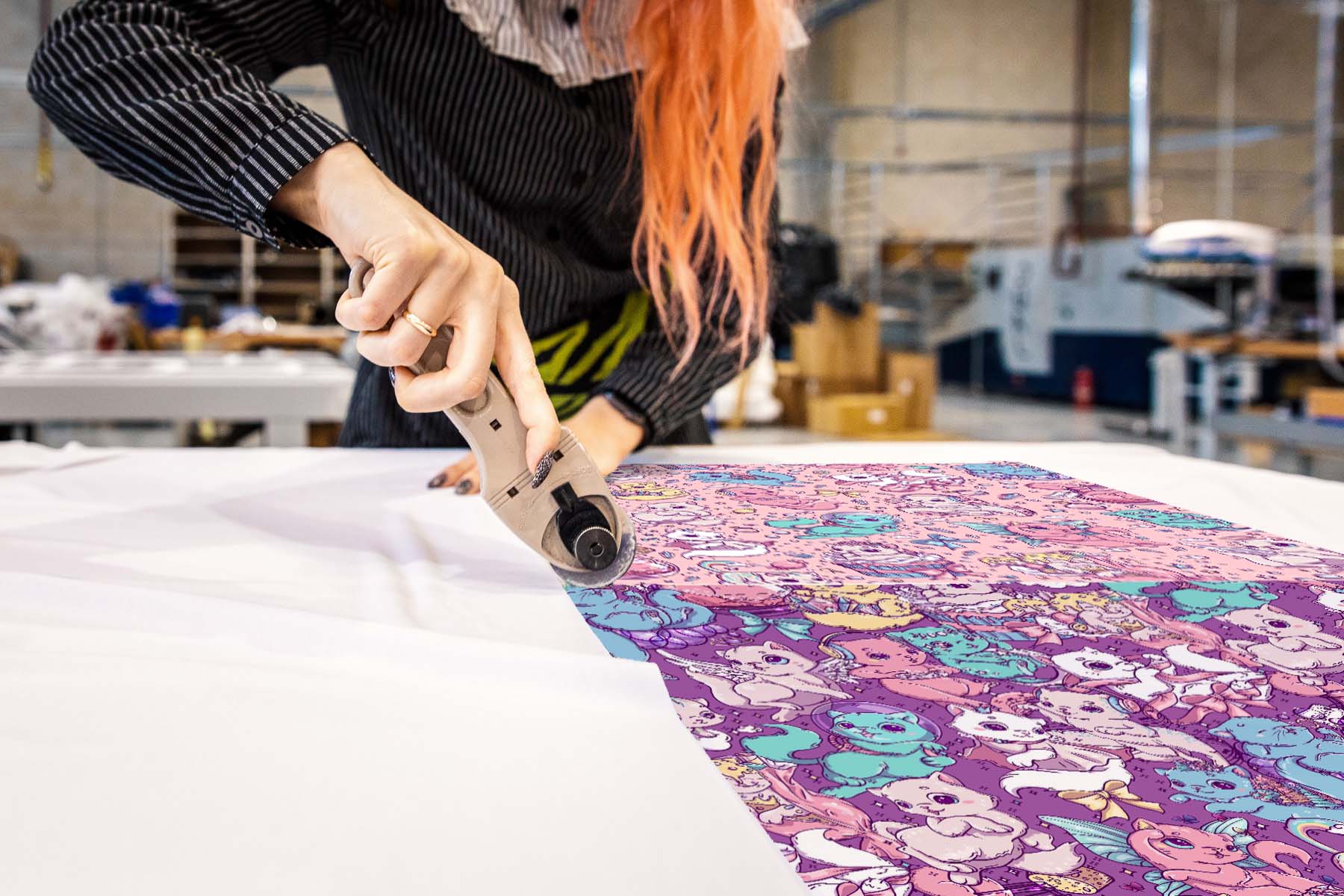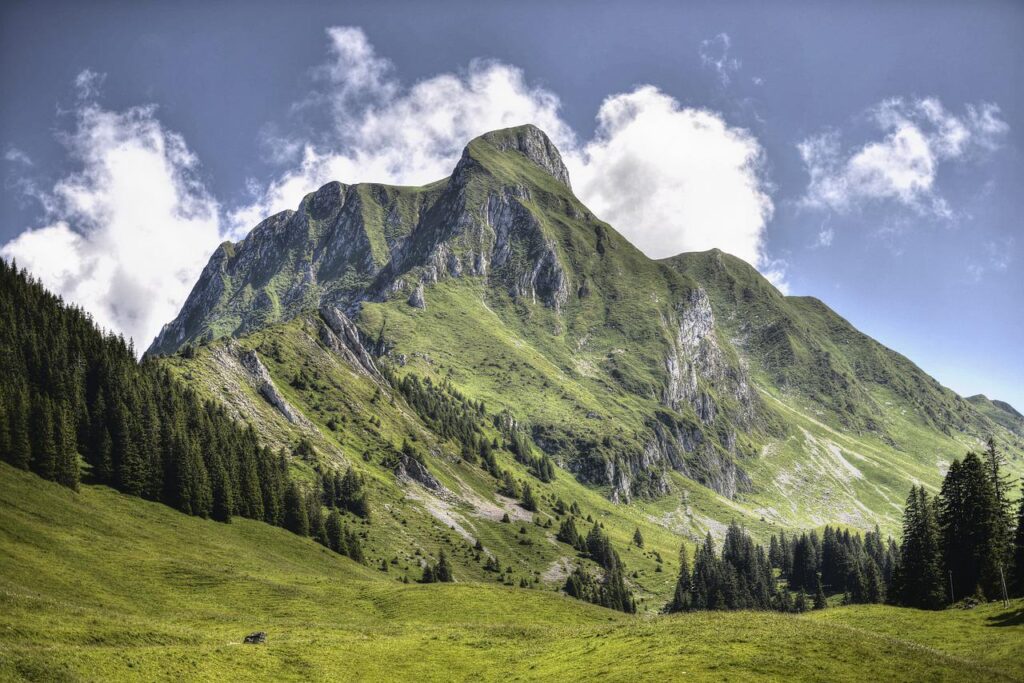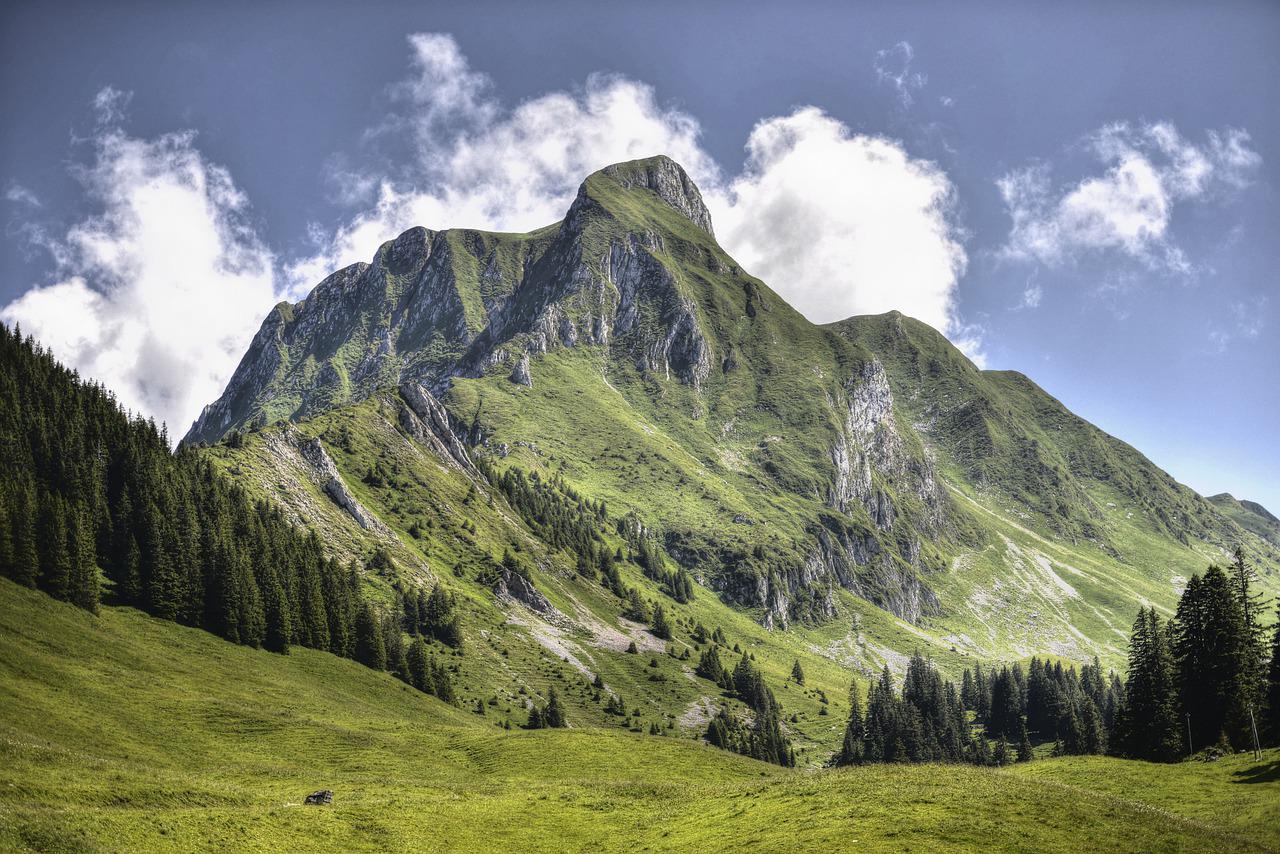 Sustainability
We believe that sustainability is a responsibility towards our customers and the environment. We understand that the fashion industry has a long way to go in terms of sustainability, but we're committed to doing our part. We've adopted a made-to-order approach that ensures we produce only what our customers order, avoiding the problem of overproduction and textile waste. By minimizing our waste and carbon footprint, we're taking small steps towards protecting the planet. Our partner company also plays its part by shipping directly to you, reducing the emissions generated from transportation. Join us on our journey towards a more sustainable future!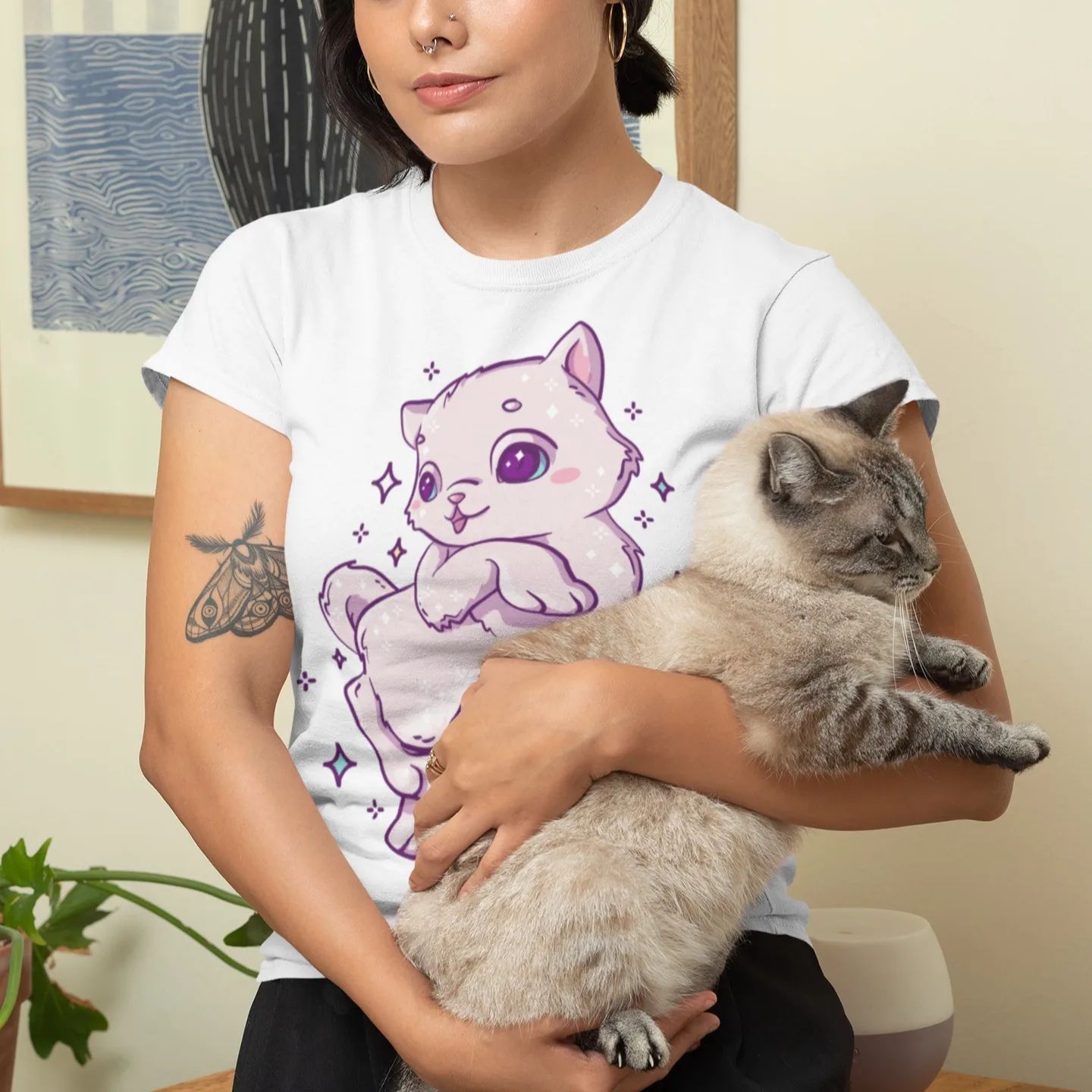 Thank you for your support.
Have fun and find your Spirit Animal!
Get in touch
We love hearing from our customers and collaborators! Whether you have a question about our store or want to explore a potential partnership, or even if you have a special design request in mind, we're all ears. Shoot us a message and we'll get back to you as quickly as we can. Let's create something amazing together!
---