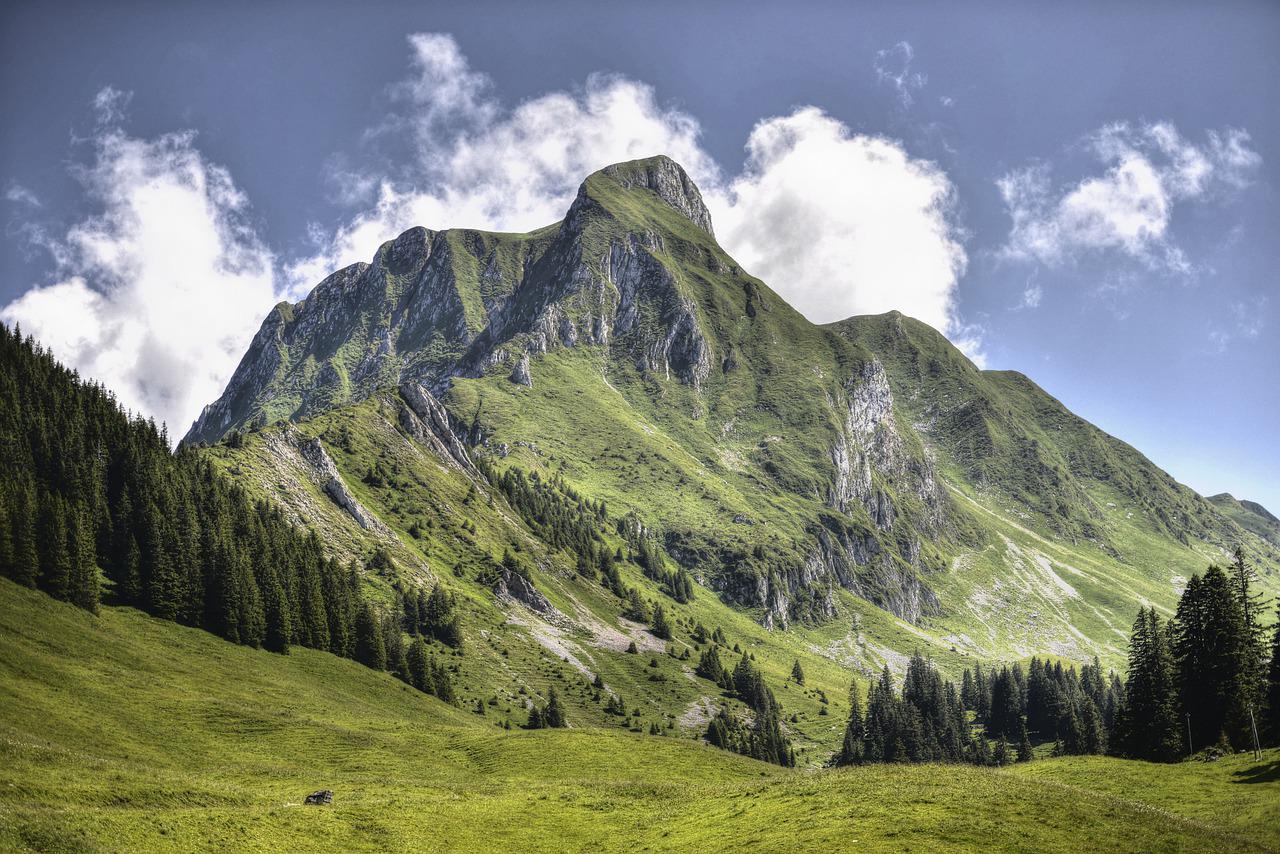 Social responsibility and sustainability
Sustainability is important to us. We try to make greener choices every step of the way, while still providing you the quality products you deserve. We don't want to harm planet with our creations.
---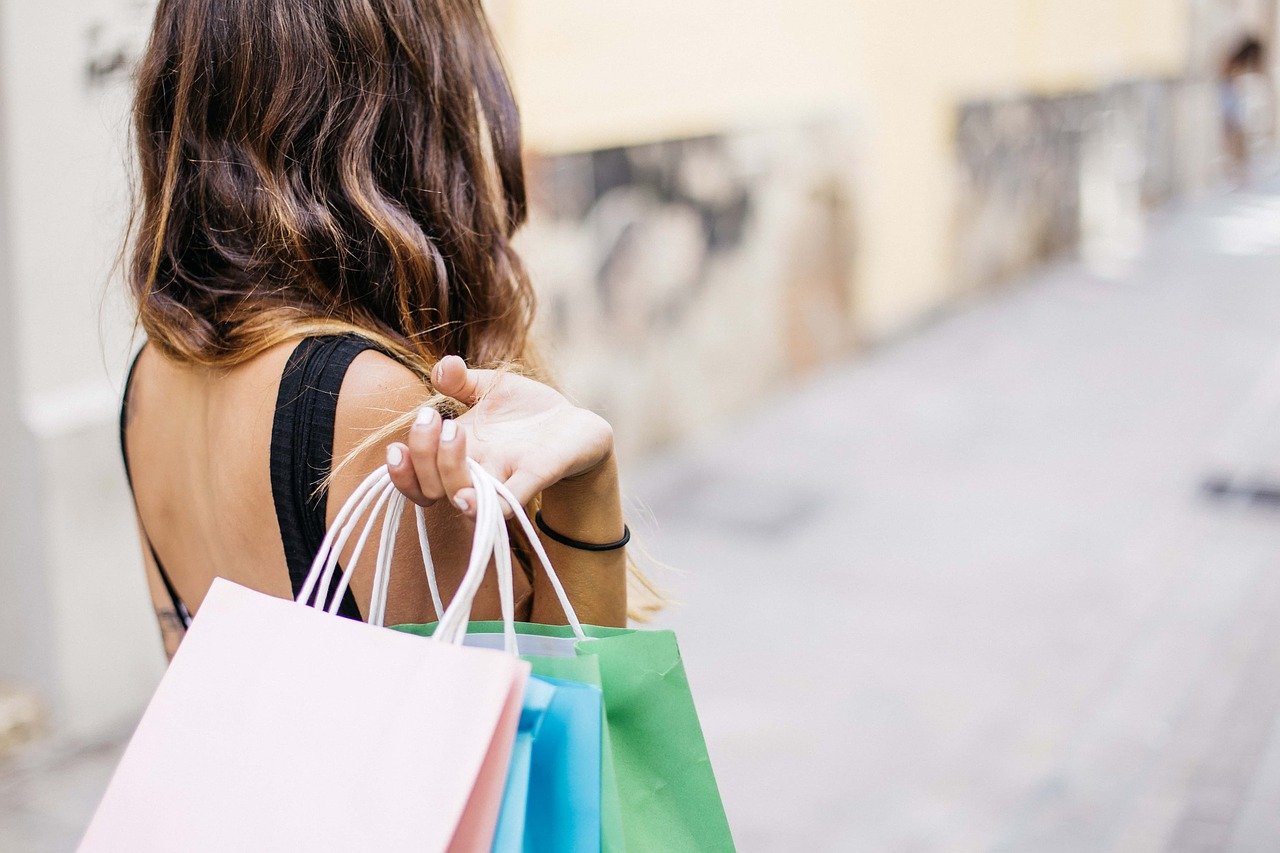 Impact to the planet
Every purchase, big or small, has a footprint. With each purchase, you have a choice. You choose the size of the mark to leave on the planet, and we want to help you choose wisely.  The fashion industry needs to make fundamental changes to protect the climate from harm. Our goal is to provide a less wasteful way of production by choosing to work with print-on-demand production partner. 
Textile waste
Around 85% of all textile produced by the fashion industry end up in landfills, making it a major contributor to environmental damage. One in every five garments reaches a landfill without being worn even once.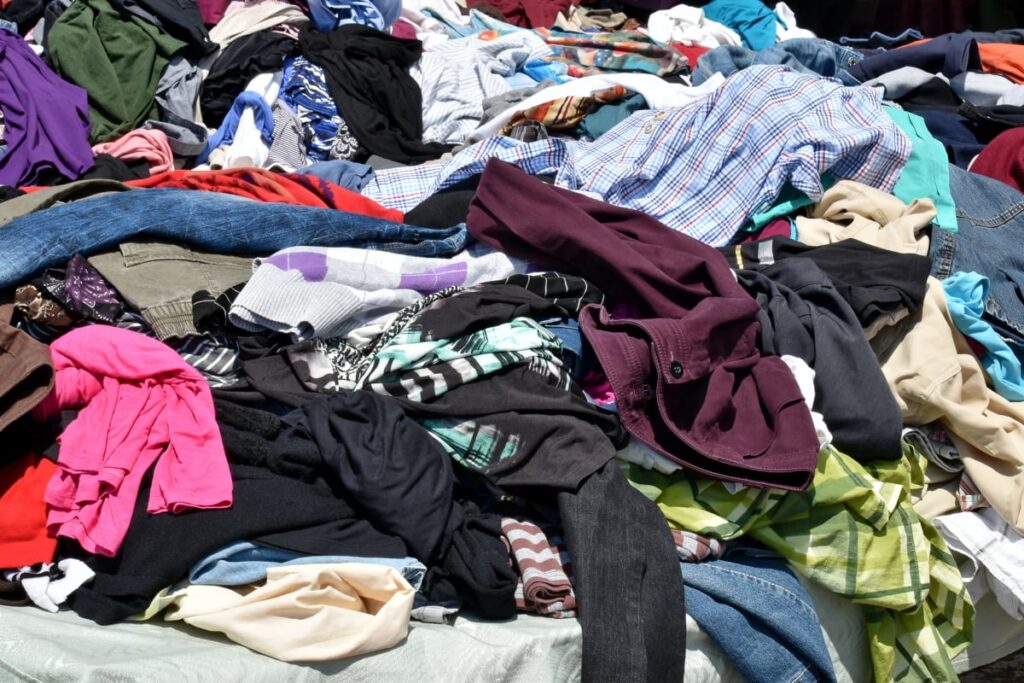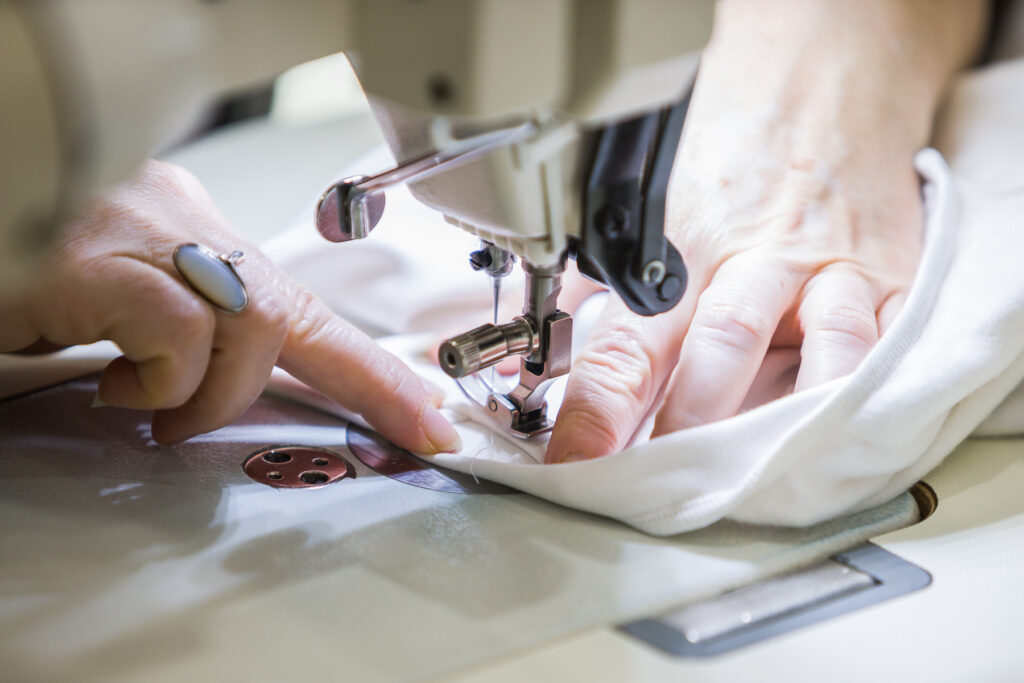 How to make a difference
Each product you see in SPIRIMAL catalog is made on-demand, which means once you place the order, our printing partner starts working to get it to you. It takes time to create and send out the product, but making each order on-demand allows us to avoid overproduction and textile waste, as we're continuously working toward greener production. This way we get to take care of you, and the planet we all share. Reducing fashion waste is going to be an ongoing process for manufacturers as well as consumers. By choosing products that are made on-demand, you make a choice that helps the world.
---
Packaging
SPIRIMAL products printing partner is using packaging made of post-consumer recycled plastics (PCR) for all apparel orders shipped from their facilities. As an alternative to virgin plastic bags (or, plastic bags created without any recycled materials), PCR packaging protects products just as well and looks almost identical. Plus, choosing PCR packaging is the right thing to do. When you produce items using recycled materials it saves virgin resources and requires less energy, minimizing the environmental impact plastic has on our planet.
They've also reduced the use of packaging altogether and introduced triangular cardboard boxes for poster orders to replace tubes with plastic end caps.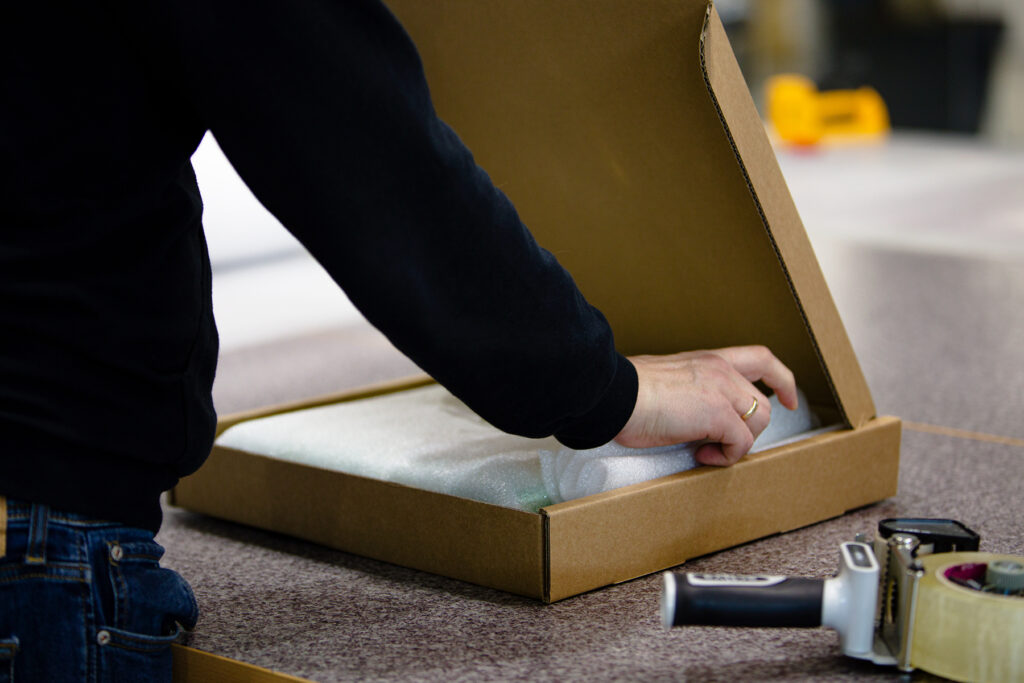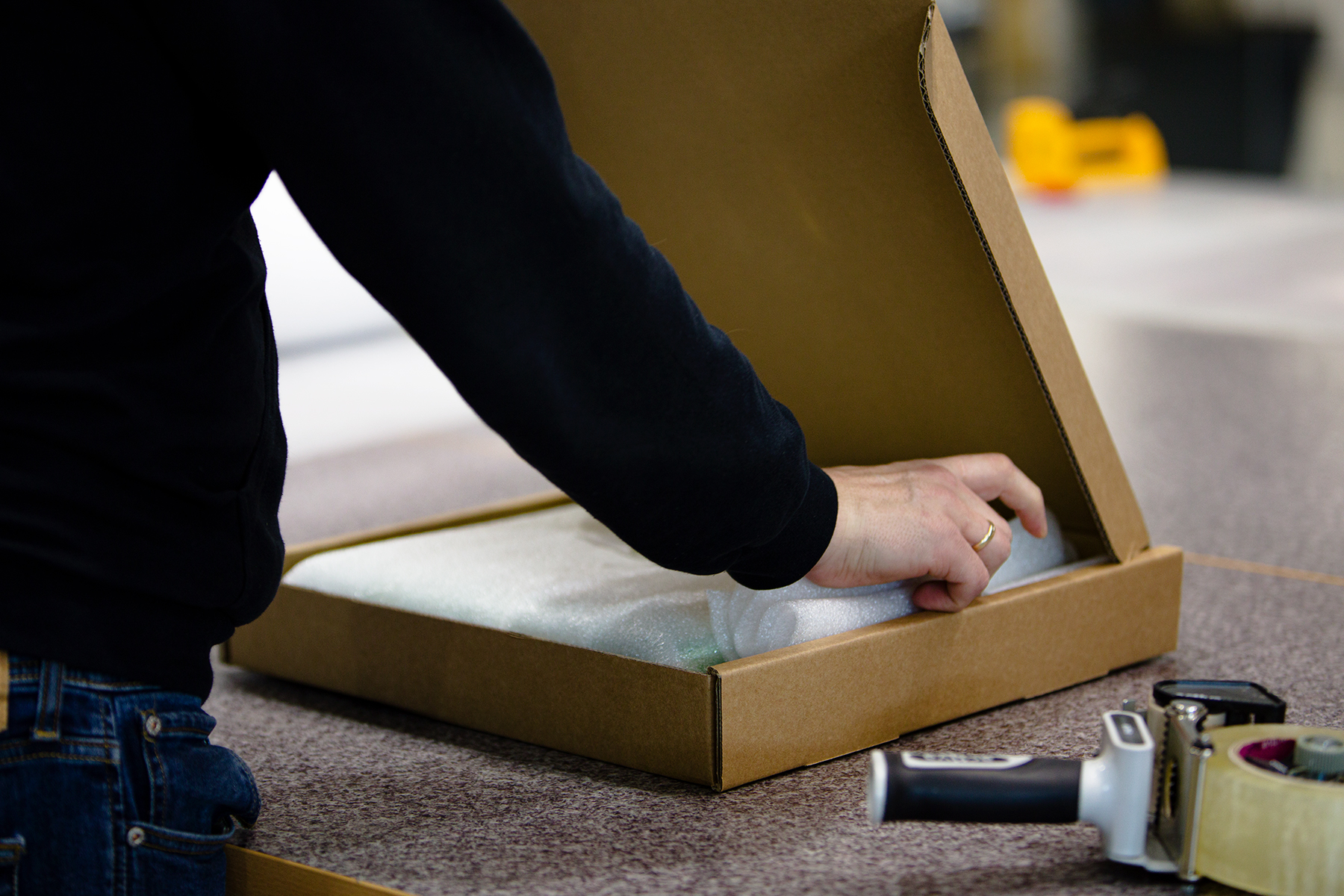 ---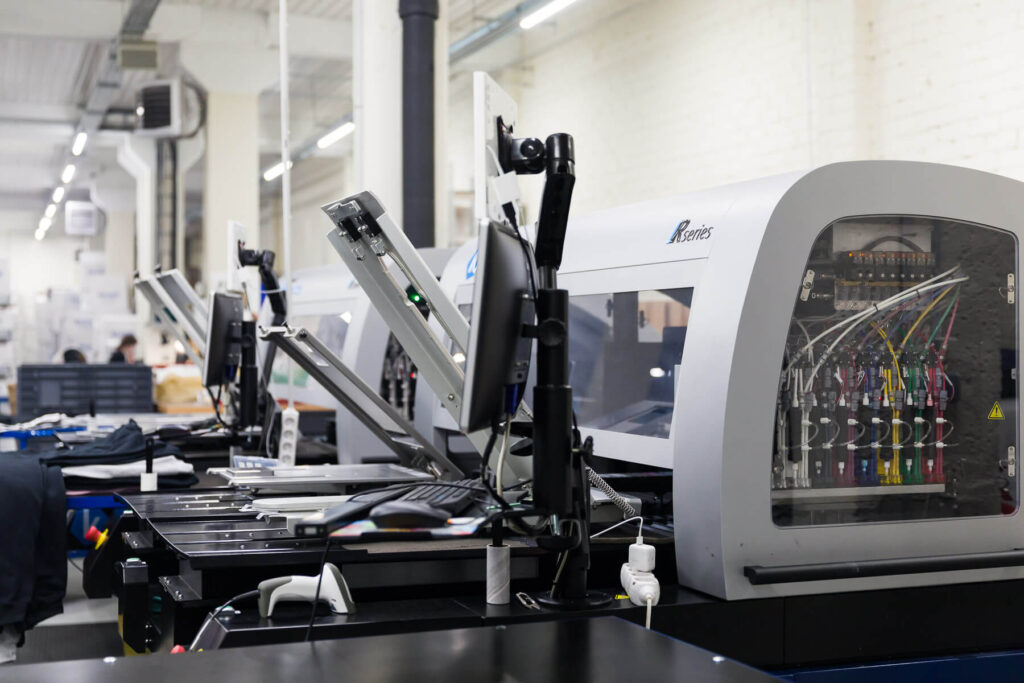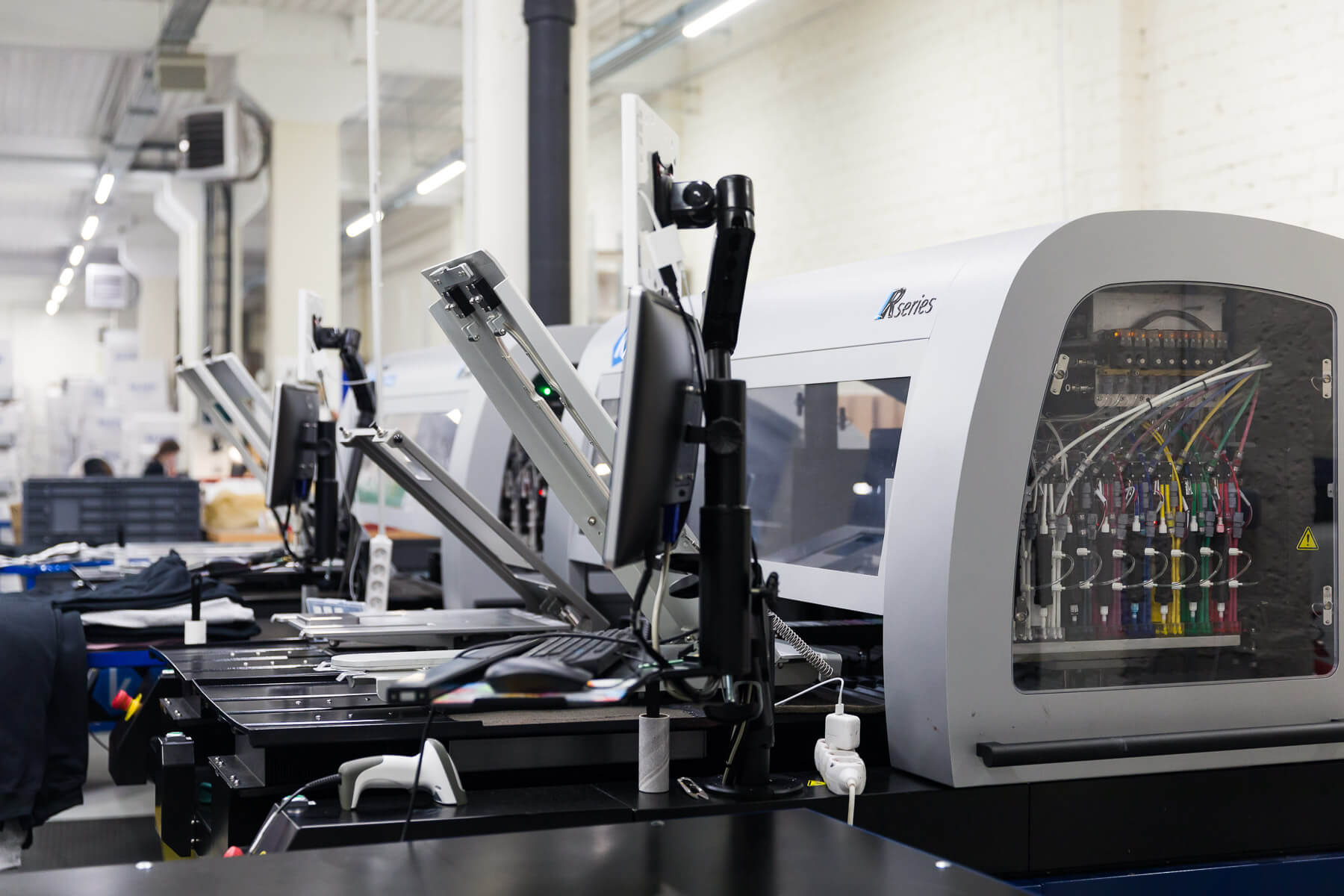 Printing tech
Some of our clothing is printed with the direct-to-garment (DTG) printing method. The printing tech our production partner uses, is made with sustainability in mind, and their Kornit printers use almost zero wastewater and less energy than standard industry printers, lowering our carbon footprint.
The inks they use for printing are vegan, water-based, and free of harmful chemicals. I take sustainability seriously, that's why we work with printing partner who takes care to dispose of any left-over ink according to the ink supplier guidelines.
---